Many people keep wondering What are Zoom Web Portal, Desktop Client, and Zoom app. For a layman, it might get confused and complicated to which one to use. Well at first it looks confusing but it's pretty simple.
| Zoom terminology | In simple words |
| --- | --- |
| Zoom Web Portal | Zoom online page (your account) |
| Zoom Desktop Client | Zoom Desktop app |
| Zoom Application | Zoom Mobile app |
Zoom Web Portal
It's YOUR Zoom profile page after you Logged in. You can Schedule, Join, Host and View your upcoming meetings. Also, all the settings for the Meeting, Recording, and Telephone are done here.
The settings page has tons of options to tweak your meeting and recording the way you wanted. You can take full control of your participant's activities and all can be done under the Settings page.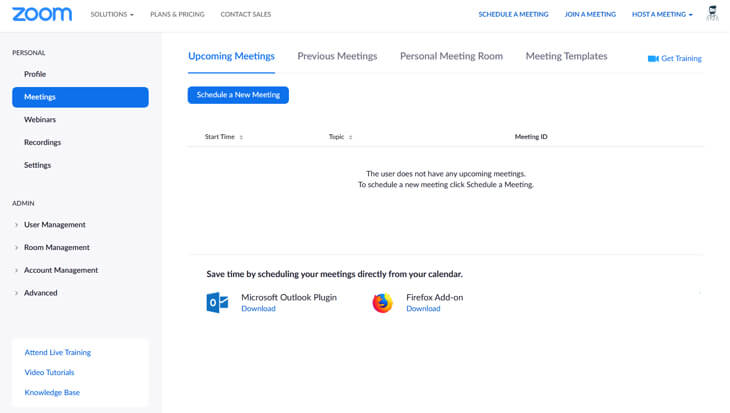 Zoom Desktop Client (a.k.a Zoom Cloud Meetings)
To host a meeting you and your participants have to download this (a software/app) to your device.
This can be downloaded from the zoom website: Download Page
If you haven't installed the app you can also schedule the meeting in your Zoom Web Portal and click 'Start' to start the meeting and follow the onscreen instructions which will automatically download this app.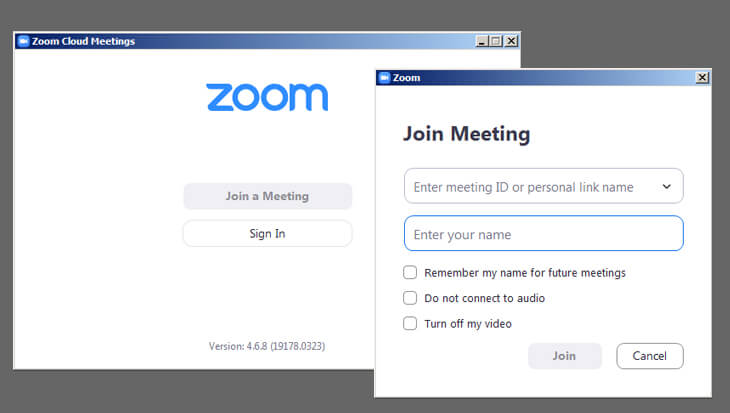 After you start the meeting (Fig 2), this window will popup (Fig 3). If your webcam is on, you will see your face here.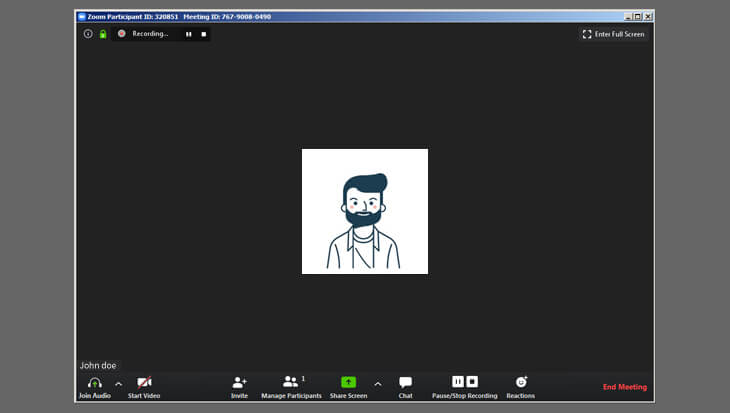 Zoom application (Zoom app)
Same as the desktop app, but for mobile. You can install this from the IOS / Google App store. Look for the app called 'Zoom Cloud Meetings'
The screenshot below is for Android.
How do you like this article?